Tips for outfitting your kids workspace for fall
2 min read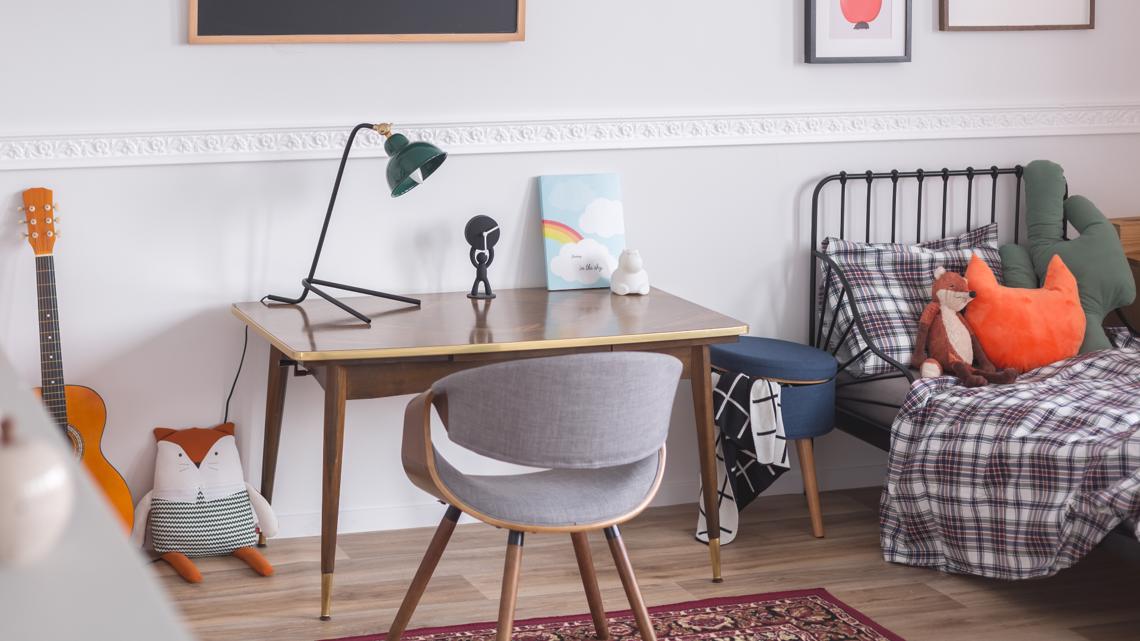 From decorated desk drawers to making the most of a small space, these ideas are practical, stylish, and affordable.
MINNEAPOLIS — Whether your kids will go back to a physical or digital classroom this fall, they'll spend time working on assignments at home. Here are a few ideas to make their workspace both practical and stylish without breaking the bank.
Remove everything from the area so that you have a clean slate.
Besides Marie Kondo, Kathryn from Do It On A Dime probably does it best. This former teacher lives for bins. She says to sort items into categories so that everything has its own home, making cleanup a breeze.
You can save money on bins by shopping at Dollar Tree. Did you know the $1 store has an online store as well?
As for the staples (not literal staples), check IKEA. This desk costs $39.99 and this chair costs $19.99. But don't discount the thrift store. You may also find a great deal within neighborhood swap groups.
To avoid clutter, utilize the space above your kids' desks. Ladder desks are a great option but can be expensive like this one from West Elm. A more affordable option is to put up some shelves.
Spruce it up your kid's space with a plant and challenge them to keep it alive. Tropical plants are low maintenance.
Adding warm lighting, a cozy chair, fun rug, and other kid friendly decor may seem like enough. However, if you follow design expert Mr. Kate, then you know a room isn't complete without some do-it-yourself art.
A quick search of "DIY kids desk" yields a plethora of creative results, including lining desk drawers with wrapping paper and gluing colored pencils onto lamp shades.
5. Include your kids
This tip comes from St. Paul Public Schools:
"Giving your student some options and some choice might help them feel more part of the process and more committed to doing the homework."
And, hopefully, more committed to daytime school work. That is, for kids enrolled in any of the many Minnesota districts opting to begin the academic year online.
RELATED: Twin Cities family compares school supply prices before COVID
RELATED: Walz announces district-by-district back to school plan