Central bank test of digital currency set to expand
3 min read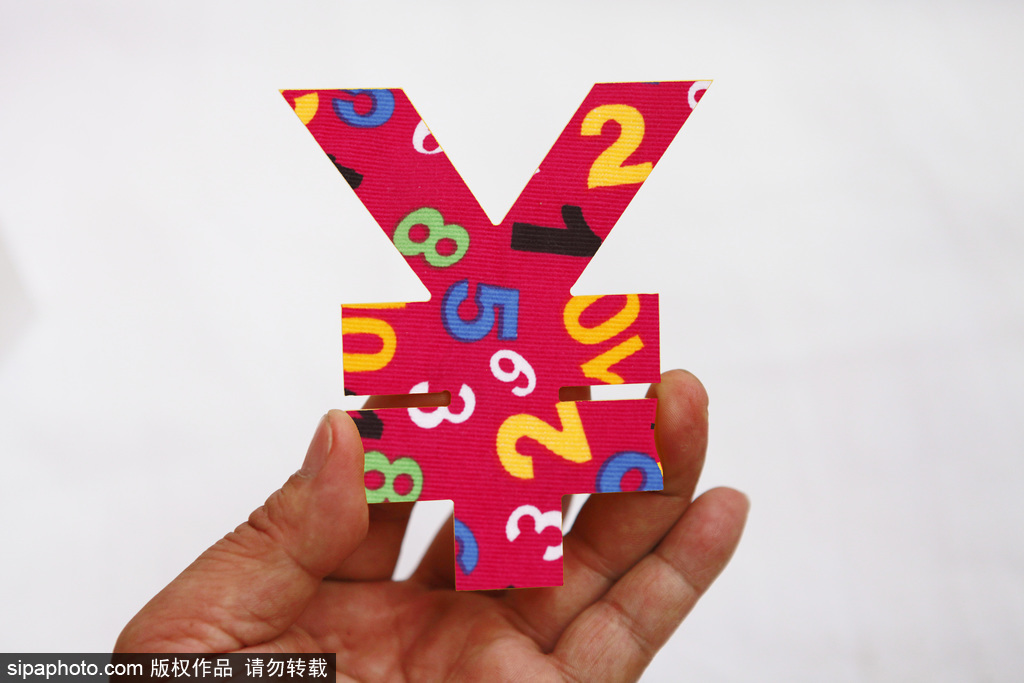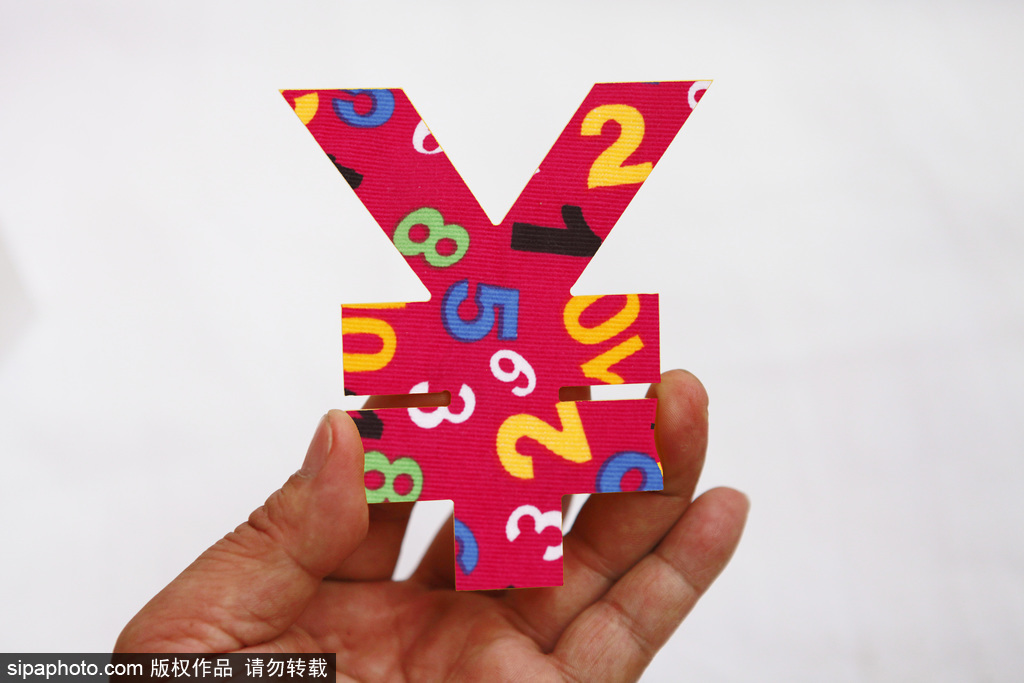 China is expected to expand the central bank's digital currency pilot programs to a broader range later this year or early in 2021, focusing on retail use. That may replace some functions of bank cards, a former State bank executive said.
China is implementing programs to test the digital currency in Shenzhen, Guangdong province; Chengdu, Sichuan province; Suzhou, Jiangsu province; and Xiong'an in Hebei, with some facilities to be used during the 2022 Winter Olympics, according to the People's Bank of China, the central bank.
The currency has been tested within a small scope and in some cases, such as payments of retail sales and salaries, and it has matured sufficiently to go public on a wider scale, said Li Lihui, former president of Bank of China.
"But the pilot program is relatively limited right now, involving a small group of people. The trials' expansion may take more time; it would be a gradual process," said Li, who is head of the blockchain research group of the National Internet Finance Association of China, in an exclusive interview with China Daily on Monday.
"Trials of the central bank digital currency may be expanded within the year or early next year, but whether it will quickly be introduced to the whole country still requires observation."
One of the premises Li described is that the underlying technology and the whole digital currency system should meet certain standards, such as stable operation and applications that satisfy public needs. It would be accepted by a broader range of users when the digital renminbi really reaches market competitiveness, he said.
Once the pilot program is expanded-especially in developed regions in China with a huge number of consumers-the digital currency system will have to be able to serve a "hypermarket" with a technology infrastructure processing data from users in a fast, highly secure and resilient way, he added.
"If the pilot program started in the Hong Kong and Macao special administrative regions, the designers and supervisors would need to consider the corresponding institutional arrangements. If the digital currency is for cross-border use, a more complicated technology platform should be adopted to connect with outbound transaction systems."
The digitalized renminbi issued by the PBOC is called the "digital currency and electronic payment", or DC/EP. Its goal is to replace part of the cash in circulation, the central bank said earlier.
The central bank may coordinate with electronic payment service providers, such as Alipay and WeChat Pay, to promote the new digital renminbi at the initial stage, which is a way to save costs and have the form of payment more easily accepted by the public, Yang Dong, head of the Financial Technology and Blockchain Research Center of the Law and Technology Institute at Renmin University of China, told China Daily last week.
From the design information disclosed earlier by the central bank, the DC/EP could eventually replace bank card business to some extent. While the DC/EP is expected to become one of the main payment instruments along with mature third-party payment platforms for a certain period of time, it will not replace them in the short term, according to Li.
"The DC/EP will support offline payment, supported by "near field communication" technology, or NFC, which is a big breakthrough compared with online transactions and it doesn't need to be tied to any bank account. Another advantage is that the digital currency may support large-sum payment," he added.
Before the currency is tested in a broader range, standards for digital currency technology, applications and market promotion should be created, tested and approved by a third-party certification body to steadily improve the experimental process, Li said.
Efficient supervision
"The regulatory authorities must issue rules and regulations to ensure efficient supervision of the whole system, which will require a longer period for preparation."
Cross-border usage of the digital renminbi may require currency swap arrangements, depending on more complicated conditions, and the whole international financial system will be influenced by the birth of new central bank digital currencies, according to Li.
"It will not be easy for the DC/EP to enter the international market, and it is not designed, as of today, for financial assets trading or cross-border investment."