Better Business Bureau: Government impostor scams prey on fear during pandemic | Local
2 min read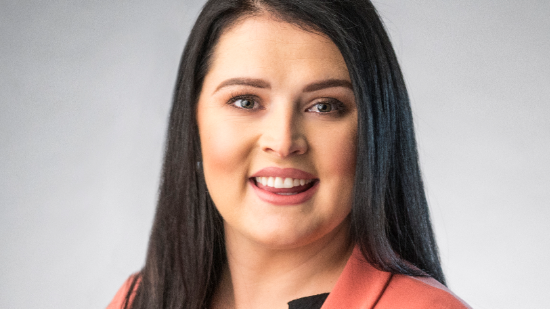 "Government impostor scams are most effective in preying on innocent people because of the level of personal information used and the threats they make toward victims," Tyler Andrew, CEO of BBB NWP, said. "It's important for consumers to stay diligent, recognize the signs and avoid these costly scams as they have become very sophisticated and are constantly evolving to improve their effectiveness."
Whether the scammer purports to be a tax official, a representative from the Social Security Administration or a law enforcement officer, these con artists have a few things in common. Their con is predicated on using fear and intimidation to trick victims into turning over personal information or money, (often in the form of gift cards).
These scammers also threaten legal action or jail time if you don't pay up. Scammers may tell consumer that their Social Security number has been associated with a crime, or may threaten to deport recent immigrants or arrest people for missing jury duty.
BBB's investigative study — Government Impostor Scams: Reports Decrease, Scammers Pivot for New Opportunities — highlights the risk of this common but costly fraud. The study also notes that while the number of government scam reports has fluctuated, scams have become more diverse and more sophisticated over time.
Additionally, many scammers have taken advantage of the coronavirus pandemic by posing as officials from the Centers for Disease Control and Prevention, Internal Revenue Service representatives who can expedite economic impact payments, or contact tracers employed with local government agencies.