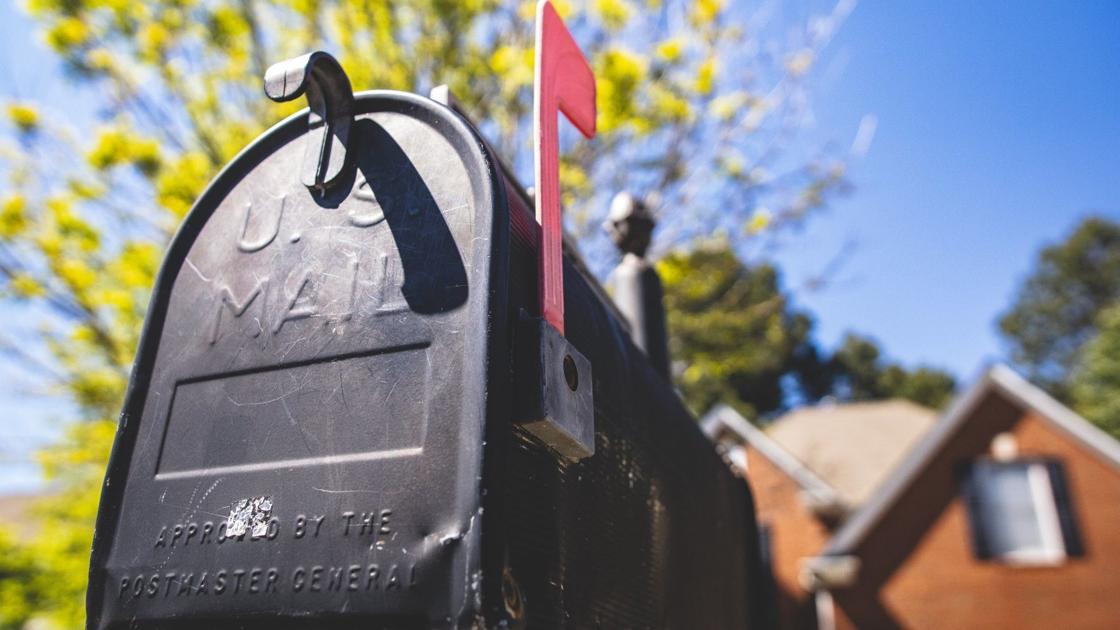 The U.S. Postal Service is essential to save.
By law, it is required to deliver mail across the United States. It serves more than 157 million addresses, adding about a million per year. That is a public good that no private delivery service would ever try to match. In fact, many delivery businesses, including Amazon, use the U.S. mail for the final leg of delivery, a task that is profitable for the Postal Service.
The USPS delivers prescription medications, bills, marketing materials, publications and, in the news these days, absentee ballot applications and actual ballots. Most invoices, checks and personal mail go first class. While this traditional snail-mail use has dropped in the digital age, nearly 55 billion items were sent first class last year, accounting for a third of postal revenue.
Marketing materials account for nearly a quarter of postal revenue. If delivery becomes unreliable — say a flyer
…
Read More
The views expressed here are solely those of the author and do not necessarily represent the views of FreightWaves or its affiliates. 
Retailers, direct-to-consumer brands, marketplaces and marketplace sellers riding the lockdown-induced boom in cross-border e-commerce sales are going to get a massive wake-up call Wednesday as global postal rates into the U.S. start to soar as much as 150% or more.
The Universal Postal Union's (UPU) decision to allow the U.S. to set its own inbound postage rates — and, in doing so, create a more even playing field for international postal rates which have been intrinsically locked in the past — is a turning point for a cross-border market forecast to rise to $627 billion by 2022, or 20% of e-commerce as a whole.   
For the Trump administration, the UPU's stand-down is a triumph that ends a market distortion. China's UPU status as a "developing" country meant it
…
Read More